Leave Indian Falls Chalets on snowmobile, and head up to the Baie Verte Peninsula.
Stop along the way at the warm-up shack for tea and fire-roasted sandwiches.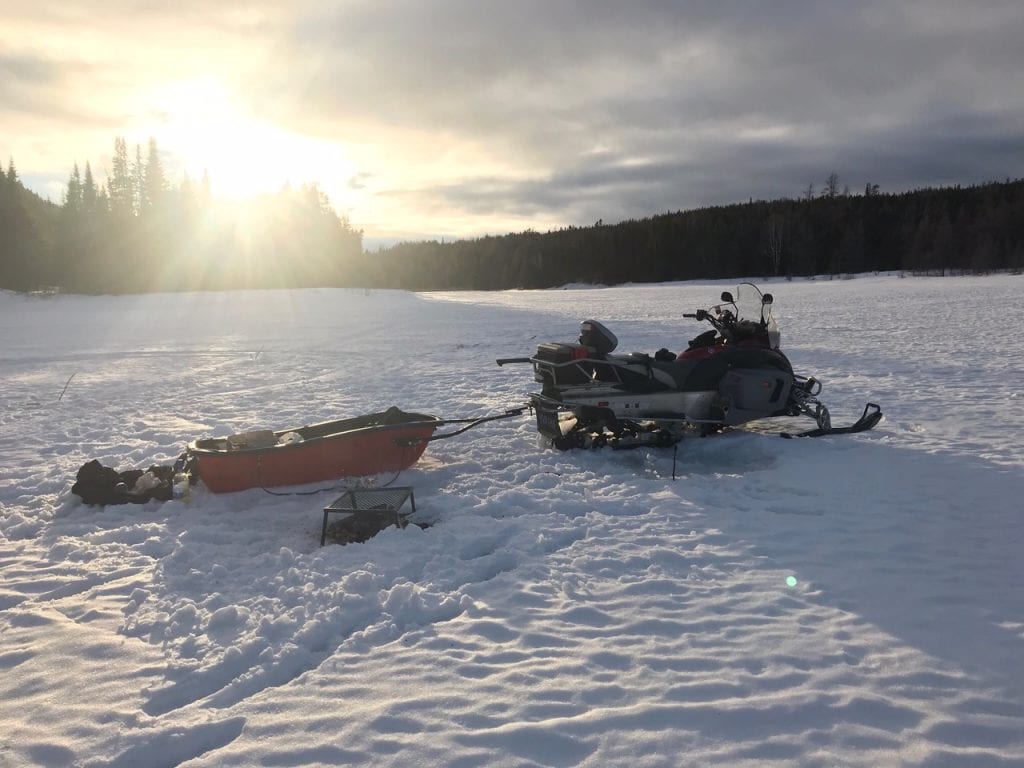 Cost is $250 for a group of up to 8 people. Add an extra $30 for every additional person to a max of 12 people.