Nestled in the heart of Central Newfoundland, you'll find Indian Falls Chalets, all-season resort.
Situated at the entrance of George Huxter Memorial Park, and sitting on the banks of Indian River, Indian Falls Chalets is a getaway unlike any other, where outdoor experiences such as hunting and fishing, hiking, adventure sport and peaceful relaxation all meet in one place.
Indian Falls Chalets (Owners)
For years we've kept this quiet hideaway a secret, only sharing it's surroundings with family and friends, all while dreaming of building something that enabled others to experience the Indian Falls area of Central Newfoundland as we have.
We can't wait to see you!
Providing on-site staff, an on-site boutique, and direct access to Indian Falls all year round, Indian Falls Chalets is the perfect getaway for those looking to escape the everyday, take in nature at its best, and treat themselves to the cool elegance of our rustic modern style.
Our riverfront chalets offer easy access to some of the finest salmon fishing on the island, and the most breathtaking views in the region, while our quiet forest hideaway chalet is perfect for those seeking solitude, relaxation and privacy.
Perfect for a relaxing getaway, special occasion, romantic escape, or an outdoor adventure unlike any other, the unforgettable surroundings and modern accommodations will make you want to stay forever.
Relax & unwind surrounded by nature.
We've done our absolute best to not only meet your expectations,
but to exceed them in every way possible.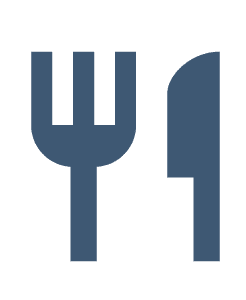 Equipped Kitchen
Each Chalet is fully equipped with everything you need to feel right at home including pots, pans, dinnerware, glassware, cutlery and handmade, organic artisan cleaners.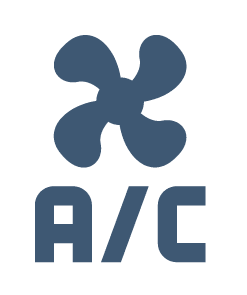 Air Conditioning
All chalets have remote-controlled heat and air conditioning units.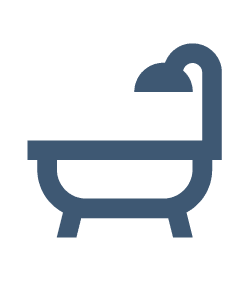 Two Bathrooms
Each Chalet has a full en-suite bathroom with large soaker tub, and a bathroom with a river rock floor shower and rain shower heads.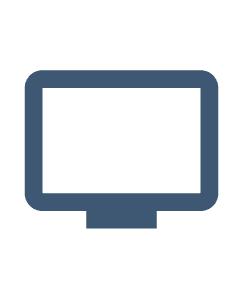 Smart TV's
Each chalet has a 43″ Smart TV in the great room, with full satellite access.
Charging Station
Charge your vehicle while you stay.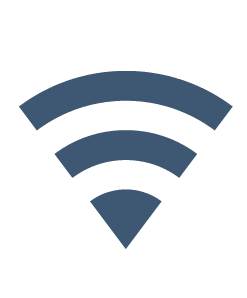 Free WiFi
Each chalet has full wireless Internet connectivity, so that all guests have full access to high speed wifi making our chalets the perfect place for work or play.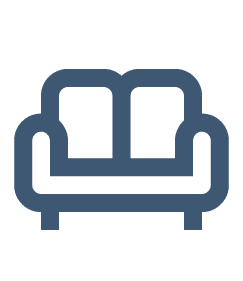 Leather Sofa
Each cottage boasts gorgeous, comfortable leather seating in the great room.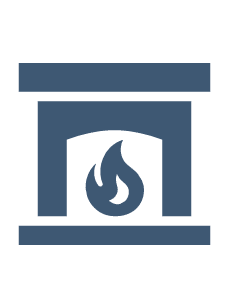 Electric Fireplace
For added comfort and ambiance each chalet has a fully functional electric fireplace in its great room.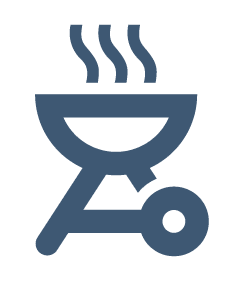 Propane Barbecue
Take your cooking outside on your private deck with the full-size propane gas barbecue.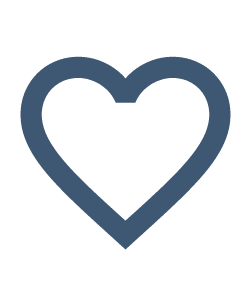 All-Natural Personal Care
Discover handmade luxury with our custom, all-natural artisan-crafted amenities, including soap, shampoo, conditioner and lotion from The Outport Soap Company.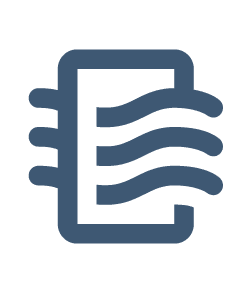 Combed Cotton Towels
Experience softness like you haven't felt before with our deluxe combed cotton towels.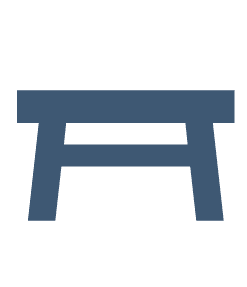 Reclaimed Wood Furnishings
Select wooden furnishings, including our gorgeous beds are all constructed using reclaimed wood.
Keurig Coffee Machine
Each kitchen is equipped with a Keurig coffee machine and fair trade, organic coffee pods.
Like what you see?
We've curated a collection of our favourite things from around the province so that you can fall in love with them, too!
In our boutique you can find some of the island's finest gourmet foods and artisan, wild-crafted and handmade luxury beauty products, house ware, gift ware and more.
The Newfoundland Salt Company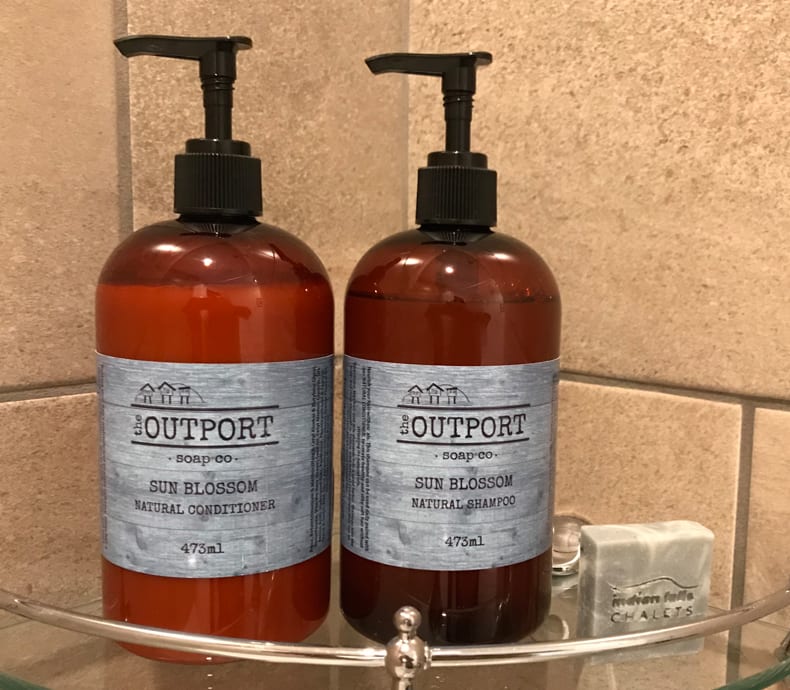 Open daily for your shopping pleasure, we're also excited to offer our See You At Home service where we offer discounted shipping on all products purchased in store during your stay. That way, you can get on with enjoying your holiday in Newfoundland without having to worry about carrying extra baggage, and your goodies will be waiting for you when you arrive home.
Corporate Traveller Program