Much more than a place to spend the night.
We currently have three gorgeous chalets on site to choose from,
all are perfect for your next getaway.
Place of Serenity
Forest Chalet
Perfect for the vacationer looking to relax in the undisturbed surroundings of nature. Wheelchair accessible.
Going Home
Riverfront Chalet
You will feel relaxed and completely at ease in this home away from home overlooking Indian River.
Dreaming the Dream
Riverfront Chalet
Wake up refreshed and ready to step outside the door and on to the river in this riverfront chalet.
We've taken vacation accommodations
to a new level in the region by
combining the comforts one would
expect in 4 1/2 star accommodations,
and raised the bar on the senses.
Perfect for a relaxing getaway,
special occasion, romantic escape,
or an outdoor adventure unlike any other,
the unforgettable surroundings and
modern accommodations will make you want to stay forever.
We've done our absolute best to not only meet your expectations,
but to exceed them in every way possible.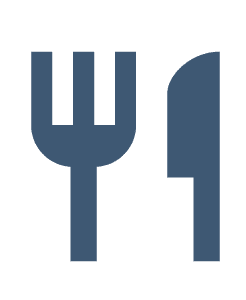 Equipped Kitchen
Each Chalet is fully equipped with everything you need to feel right at home including pots, pans, dinnerware, glassware, cutlery and handmade, organic artisan cleaners.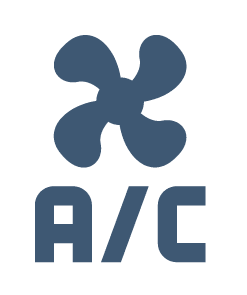 Air Conditioning
All chalets have remote-controlled heat and air conditioning units.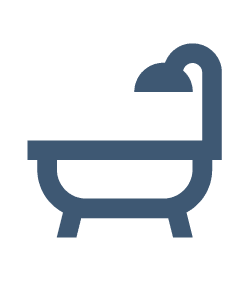 Two Bathrooms
Each Chalet has a full en-suite bathroom with large soaker tub, and a bathroom with a river rock floor shower and rain shower heads.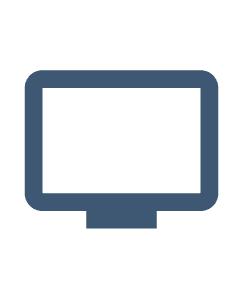 Smart TV's
Each chalet has a 43″ Smart TV in the great room, with full satellite access.
Charging Station
Charge your vehicle while you stay.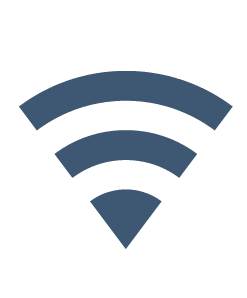 Free WiFi
Each chalet has full wireless Internet connectivity, so that all guests have full access to high speed wifi making our chalets the perfect place for work or play.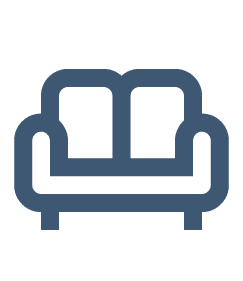 Leather Sofa
Each cottage boasts gorgeous, comfortable leather seating in the great room.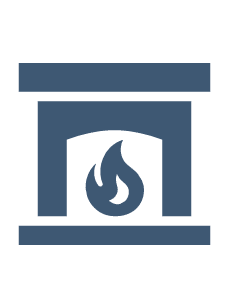 Electric Fireplace
For added comfort and ambiance each chalet has a fully functional electric fireplace in its great room.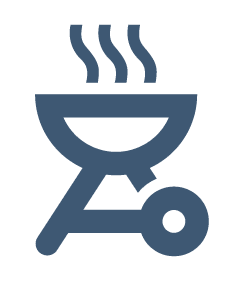 Propane Barbecue
Take your cooking outside on your private deck with the full-size propane gas barbecue.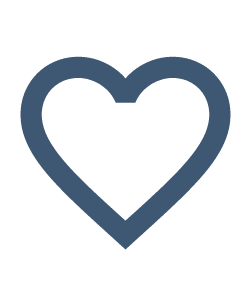 All-Natural Personal Care
Discover handmade luxury with our custom, all-natural artisan-crafted amenities, including soap, shampoo, conditioner and lotion from The Outport Soap Company.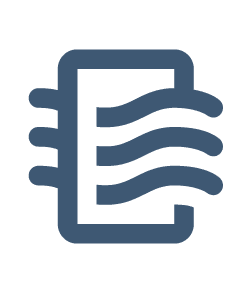 Combed Cotton Towels
Experience softness like you haven't felt before with our deluxe combed cotton towels.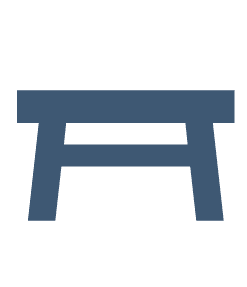 Reclaimed Wood Furnishings
Select wooden furnishings, including our gorgeous beds are all constructed using reclaimed wood.
Keurig Coffee Machine
Each kitchen is equipped with a Keurig coffee machine and fair trade, organic coffee pods.
Corporate Traveller Program