A relaxing guided walk from Springdale to the chalets that's perfect for travellers of any age.
Walk the 5.5 km trail along Indian River from Springdale to Indian Falls.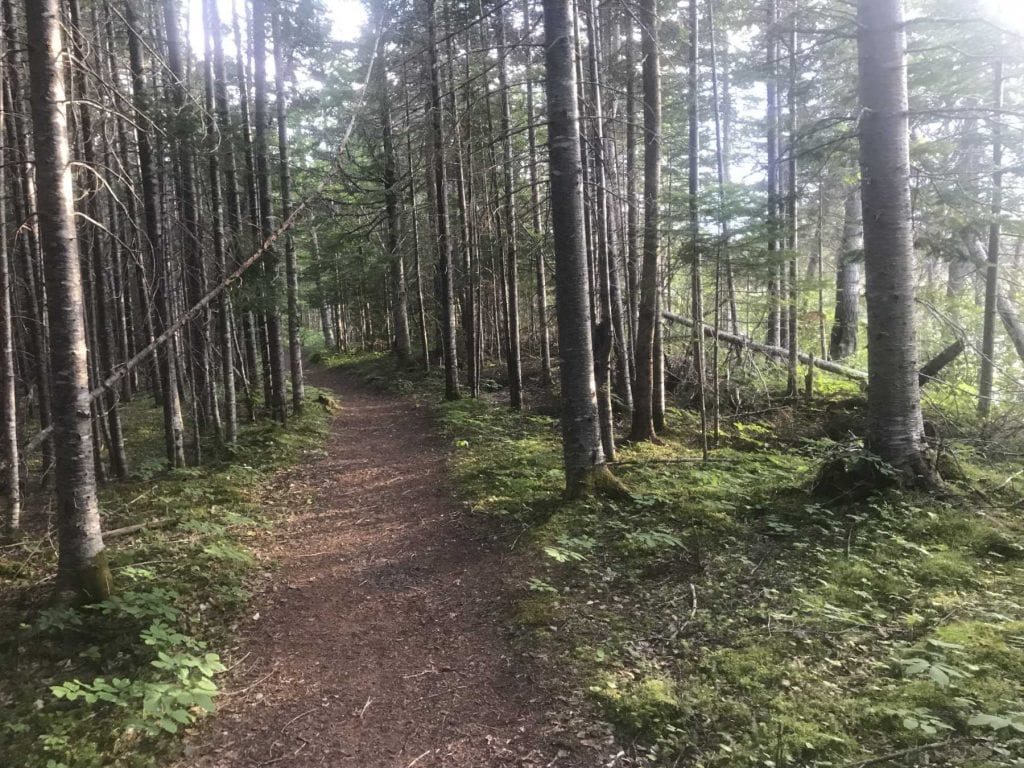 Discover the history of the area with stops along the way for photos and sightseeing. The walk concludes at Indian Falls with a catered picnic lunch by Indian Falls Picnics.
Please call 709-486-8463 to book & discuss choice of menu.
*Minimum of 4 people required.